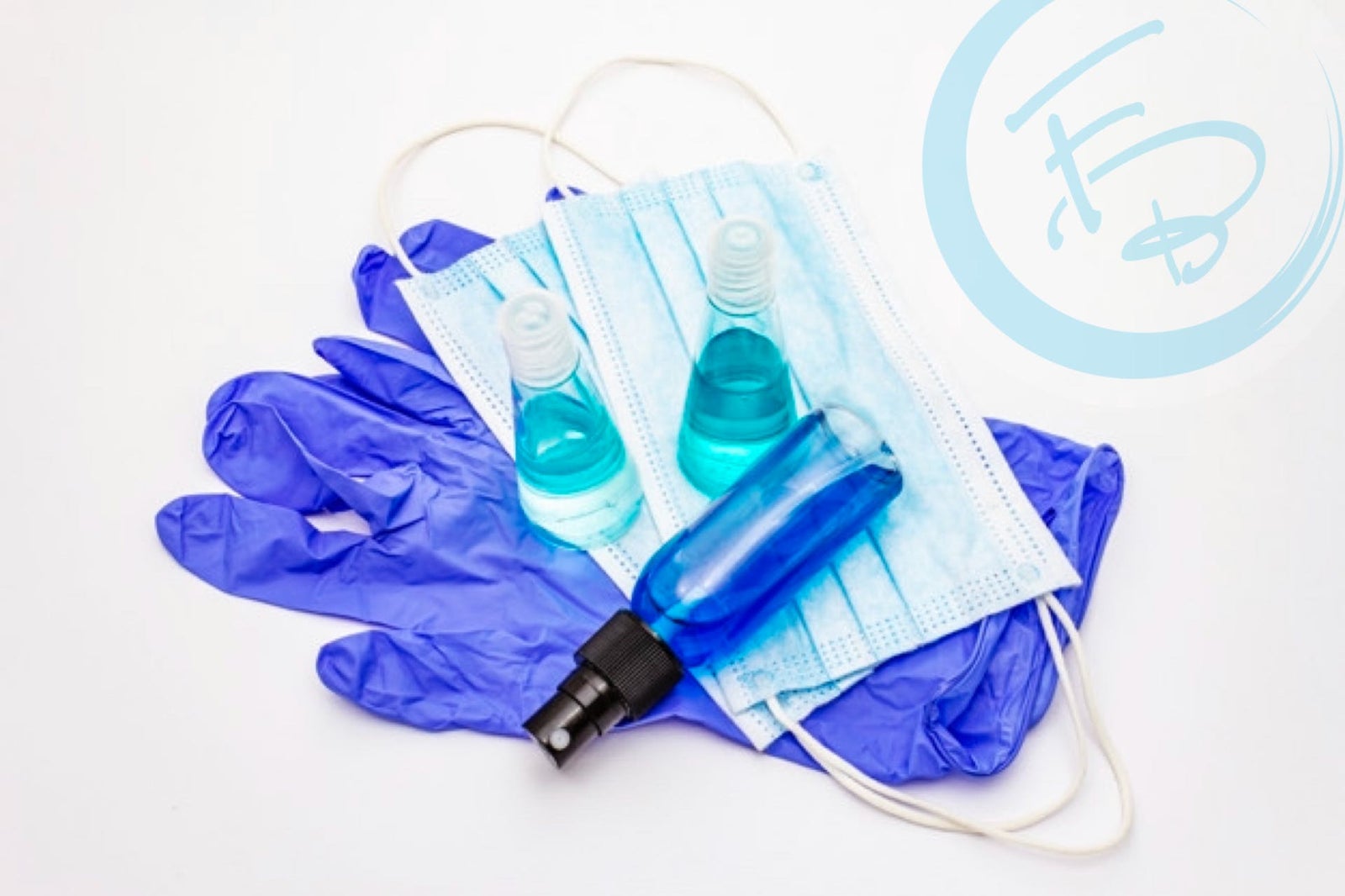 Thinking of putting your home on the market? You're not alone. As of May 25th, new listings in the Fraser Valley have increased by over 46 per cent compared to the same period in April.

And last month, even though transactions were down significantly compared to April of last year, on average on a daily basis, 23 families in the Fraser Valley purchased a new home, while on average, 47 sellers per day listed their home.

7 things we are doing, to better to serve you:

• DIGITAL COMMUNICATION – We've always had the capability to e-sign offers, and contracts. Now we have added zoom meetings, face time to our list to ensure you receive the same service, safely.


• VIRTUAL HOME TOURS – The ability to showcase listings by integrating video and 3D tours, including Matterport. Since mid-April, traffic to Realtor.ca has increased by 14 per cent and inquiries to Realtors have increased by 25 per cent.


• LIVE STREAMING OPEN HOUSES – Using popular platforms such as Facebook Live, Instagram Live, Zoom and YouTube. We will walk through the home videoing each room describing while you watch live and in real time. "What's behind that door?" We'll show you.


• E-TRANSACTIONS – No sharing of pens and much more efficient.


• SAFE, IN PERSON VIEWINGS – When a client is serious about a purchase, they (and their home inspector) must see the home. Some changes for in person viewings include safety protocols including physical distancing; hand washing and sanitizing; the use of masks, gloves and shoe covers; viewings by appointment only; limiting the number of viewers and allowing time to disinfect between viewings.


• DISINFECTING – We are taking extra precautions to ensure that high-touch areas such as keys, lockboxes, doorknobs, handrails, elevator buttons, etc. are cleaned and disinfected. We also attend all showings to ensure that we are the only person touching surfaces during the showing, and we can easily disinfect afterwards.


• HEALTH FORMS, PRIOR TO SHOWINGS – Each potential Buyer must complete and health and wellness questionnaire, prior to their showing request being approved.


We don't know how long COVID will last, but client care lasts forever. We are here to help.